In 1851 and in a roughhewn log schoolhouse by the side of the Old Santa Fe Trail some five miles south of Independence (about Old Highway 40 & Blue Ridge Boulevard) a small group of farmers established a new Methodist congregation.  Thus was born Blue Ridge Church.  Read More
THE FIRST ERA.  The year was 1851  —  Millard Fillmore was President of the United States and Harriet Beecher Stowe was busy writing Uncle Tom's Cabin, the book which would cause so much controversy in years to come. Read More.
In 1882 a group of women organized a Ladies Aid Society.   The officers of this group were: Mrs. Josiah Gregg Hobbs, President; Mrs. George Cassell, Vice President; Miss Synthia McMillen, Secretary; and Mrs. Jerina Hobbs, Treasurer.  Read More.
THE SECOND ERA.  Records show that by 1906-07, Young's Chapel was on the Circuit with Fairmount and Point Pleasant. Read More.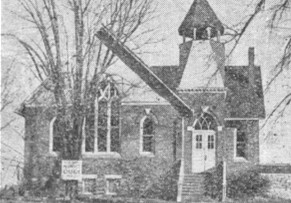 The 1950's brought great changes to the area.  In 1951, Starlight Theater opened.  In 1952, Dwight D. Eisenhower was elected President. Read More.
Construction Begins on the New Education Building – Spring 1960
The structure was designed by Curtis and Cowling of Kansas City and was built by the Dutoit Construction Company at a cost estimated at $138,000. Read More.
THE FIFTH ERA.  The 70's were proving to be a time of great change and turmoil in our country and our city.  The Watergate scandal touched off by a 1972 break-in at Democratic National Headquarters, consumed Americans' attention. Read More.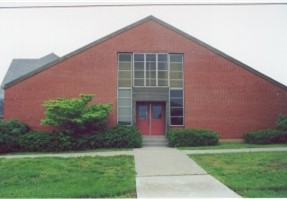 THE SIXTH AND SEVENTH ERA.  The 1980's brought  "a mysterious new epidemic" called AIDS that was felt around the country.  Kansas City witnessed its greatest highs and most gruesome lows.  Read More.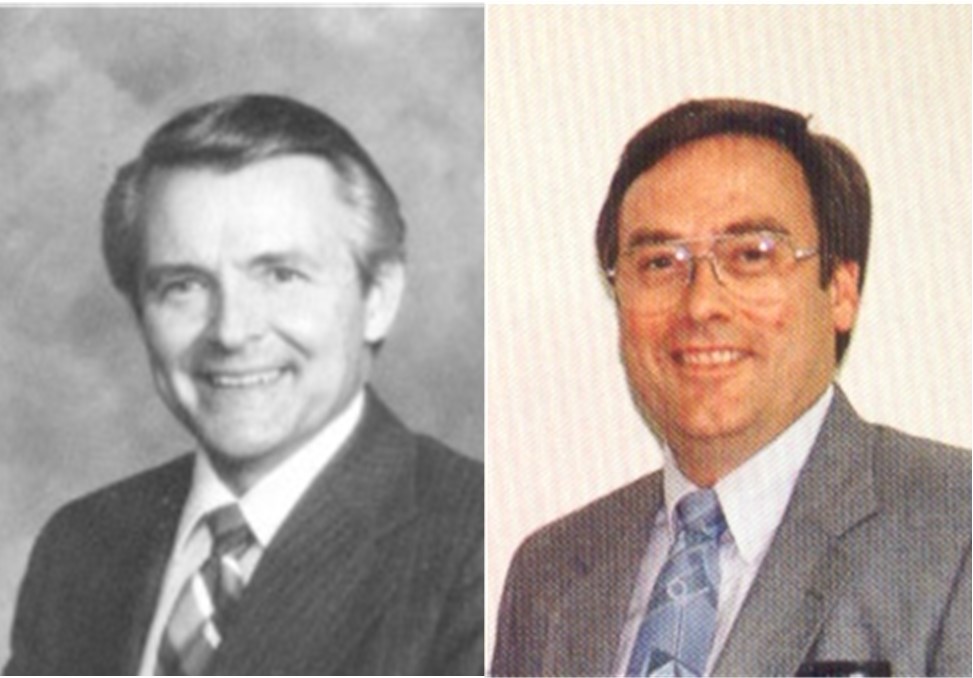 In October 1996, the first service of Healing and Wholeness was held.  Meeting once a month on Sunday evenings at 5 gave people an opportunity to share with God the burdens of their life and the opportunity to ask for God's healing power. Read More.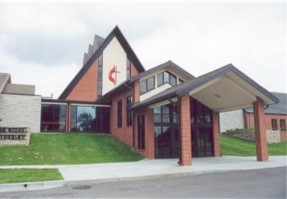 Pastor Richard Hammett came to us in 1990 and saw us thru our major remodel and much more, and in 2004 he was called to another church. We were assigned Dr. James Smith from Independence, MO.  Read More.